Content is the most effective ally for quality ecommerce when improving organic positioning, user retention, web conversion and loyalty rates within any ecommerce business.
87% of users do not trusts brands that provide poor or insufficient information.
1,000+ online stores use Lowpost
Lowpost helps you with the creation of recurring content – product descriptions, categories and subcategories, blog posts, email marketing, landing pages and much more – as well as in specific moments when your resources do not allow you to develop projects in-house.
What do you get from our content?
Some categories that we are working in...
CHILDREN'S TOYS & FREE TIME
Content definition
Word count, Keywords, Content objective, Tone...
Writer selection
Machine learning, the perfect writer for each piece of content.
Ad-hoc writing
Professional writers, unique content.
Automatic troubleshooting with Artificial Intelligence
CONTROLS:
SEO
Spelling and grammar
Internal anti-plagiarism (Big Data)
External anti-plagiarism
Human correction
Professional, specialized editors.
Content ready to publish
Assignment of Intellectual Property and Exploitation Rights.
Services for major brands
Get back up to 75% of your time
MORE THAN 7,000 BUSINESSES TRUST US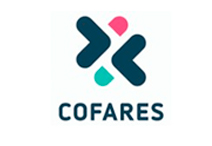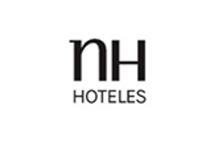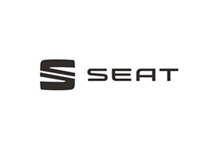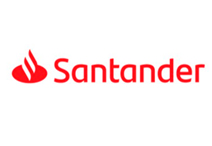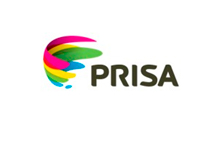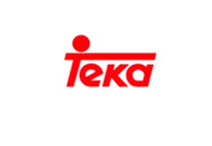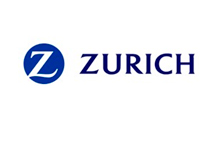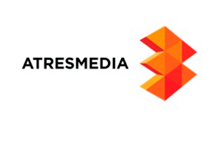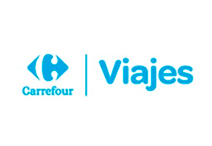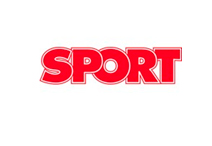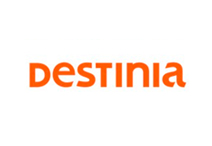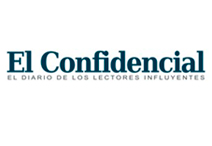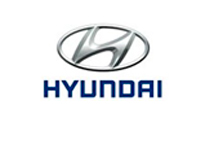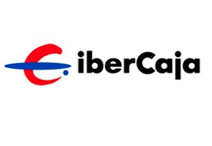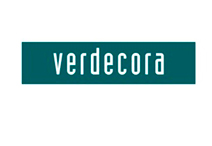 Sign up and earn discounts or add to your Ecommerce's balance