Increase your clients' monetization with the potential of content
Lowpost is the integrated, scalable and quality solution in order to offer your clients all the potential that web content has to offer.
Designed for directories or classified ads portals, integrating Lowpost into your platform will help you improve on-page SEO and increase your clients' monetization.
Integrate Lowpost on your platform with our API
Offer your clients the possibility to create unique and persuasive web pages, product and category descriptions, blogs and social media posts, with search engine optimized content at an unbeatable price.
We are capable of integrating with any PIM, CMS or ERP to automatically manage purchases and deliveries. It's that easy!
Benefits for
your clients
You can also automate the content order and all you have to worry about is clicking 'publish'.
The customer service behind our content sets us apart
QUALITY
CONVENIENCE
RELIABILITY
QUALITY
Copywriter matchmaking
We have more than 35,000 copywriters in Spanish and English categorized by nationality and specializing in 40 topics. Whatever your activity, we have the copywriters that you need.
Matchmaking de Redactores
Our platform's complex algorithms analyze each job's variables in order to locate the most suitable writers available at any given moment.
SEO optimization
We write all content taking your keywords and SEO indications into account. If you're lost in this respect, Lowpost will apply the recommended setting to help your texts' positioning in search engines.
Double human proofreading
In addition to automated checks, all content goes through a double human proofreading to ensure that your content meets all the requirements of your order, ensuring grammatical and spelling correctness.
CONVENIENCE
RELIABILITY
MORE THAN 7,000 BUSINESSES TRUST US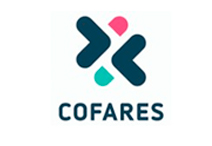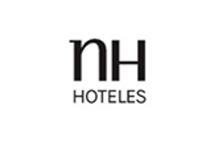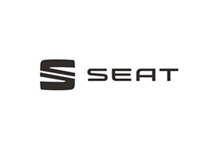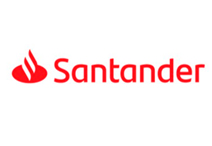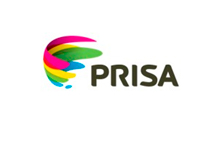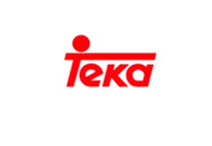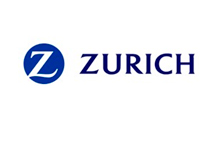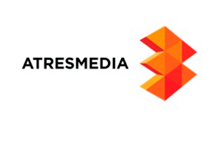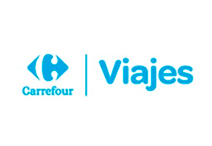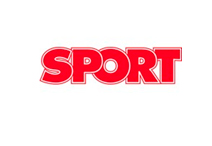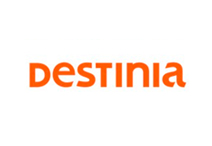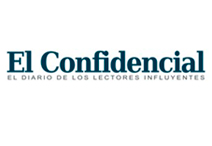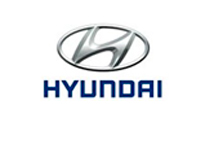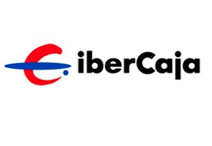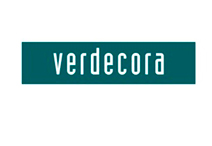 Sign up to discover everything that Lowpost can do for your business