Lowpost for brands and businesses
Content is usually completely forgotten during the design and execution of digital marketing plans. Every professional at the head of a marketing department recognizes its importance and its high impact on long-term results, but very few give it the necessary weight due to lack of time and resources.
If you're a communication or marketing professional at a brand or business, you can now implement your content plan without needing to increase the size of your team while reducing your costs by up to 50%, thanks to Lowpost.
800+ multinational businesses
We currently work with more than 800 major brands and multinational businesses that use Lowpost for countless reasons, such as running their SEO strategy, launching and maintaining the blog they always wanted to have, creating lead magnets to attract new customers or designing exclusive content to grow user loyalty.
Content definition
Word count, Keywords, Content objective, Tone...
Writer selection
Machine learning, the perfect writer for each piece of content.
Ad-hoc writing
Professional writers, unique content.
Automatic troubleshooting with Artificial Intelligence
CONTROLS:
SEO
Spelling and grammar
Internal anti-plagiarism (Big Data)
External anti-plagiarism
Human correction
Professional, specialized editors.
Content ready to publish
Assignment of Intellectual Property and Exploitation Rights.
Services for major brands
Get back up to 75%
of your time
MORE THAN 7,000 BUSINESSES TRUST US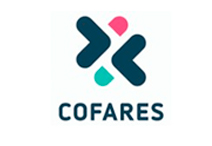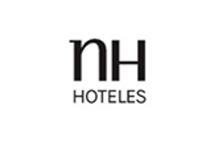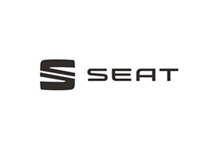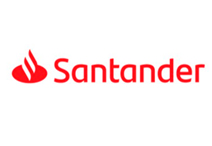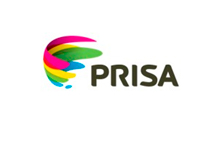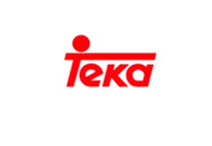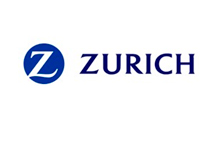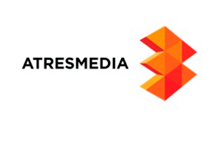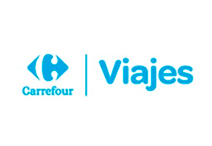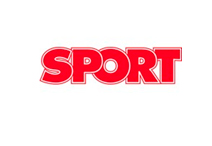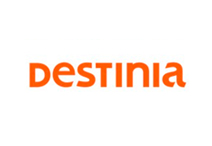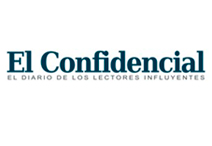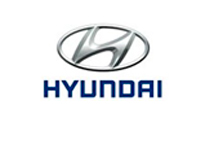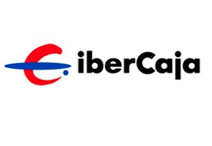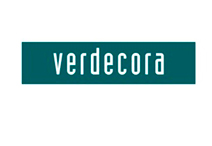 Sign up and earn discounts or add to your Business' balance