Your updated and evergreen content prepared by specialized copywriters
Millions of articles and informative updates are published on the internet every day. As a result, content has become the basic driver of competitiveness in the digital world.
One single platform, thousands of verified copywriters
Lowpost is the solution to ensure quality, profitability and scalability in long content creation processes, reducing costs by up to 50%.
All from a single provider with a unique platform and with a totally automated system that allows us to manage jobs with thousands of verified, trained copywriters who are specialized in up to 40 topics and categorized by nationality.
PUBLISHING BRANDED CONTENT AND AFFILIATE PAGES HAS NEVER BEEN SO EASY AND PROFITABLE
How does our content service for the media work?
TELL US WHAT CONTENT YOU NEED
PLACE YOUR ORDER AND SELECT DELIVERY DATES
CHECK, VERIFY AND... CONTENT READY TO PUBLISH!
You can also automate the content order and
all you have to worry about is clicking 'publish'.
What content can you create with Lowpost?
Get back up to
75% of your time
We put you in touch with freelance journalists who are suited to your media
QUALITY
CONVENIENCE
RELIABILITY
QUALITY
Copywriter matchmaking
Lowpost allows you to link your blog on WordPress with our platform and receive your content directly in the drafts folder there.
Matchmaking de Redactores
Our platform's complex algorithms analyze each job's variables in order to locate the most suitable writers available at any given moment.
SEO optimization
We write all content taking your keywords and SEO indications into account. If you're lost in this respect, Lowpost will apply the recommended setting to help your texts' positioning in search engines.
Double human proofreading
In addition to automated checks, all content goes through a double human proofreading to ensure that your content meets all the requirements of your order, ensuring grammatical and spelling correctness.
CONVENIENCE
RELIABILITY
MORE THAN 7,000 BUSINESSES TRUST US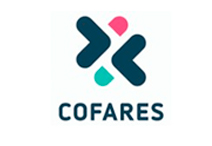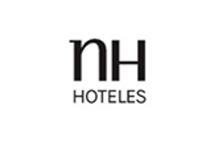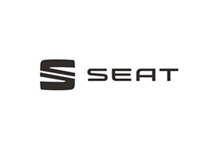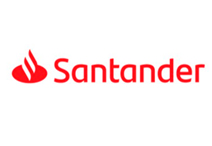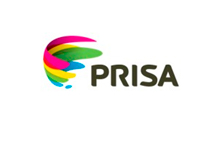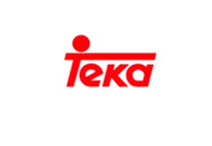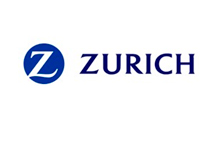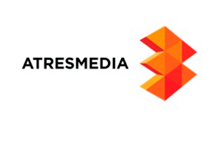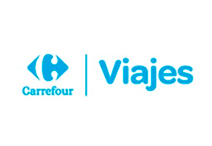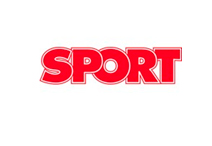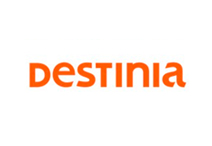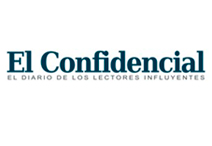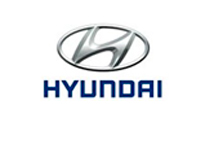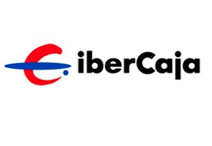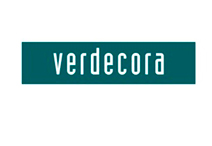 Make content creation more profitable, efficient and scalable with Lowpost