Lowpost for SEO and Web Development agencies
As an expert in SEO, you'll know better than anyone that 93% of users never browse the second page of Google results. Are you going to let your customers be invisible?
If you use an agency that designs websites or provides SEO positioning services to companies, you can not only make your clients visible, but also grow your business and improve your turnover for each project, all thanks to Lowpost.
IMPROVE THE TURNOVER FOR ALL YOUR PROJECTS WITH THE HELP OF LOWPOST
500+ agencies use Lowpost
We are currently working with more than 500 SEO and web development agencies who use our services to improve the quality of their deliverables, growing their clients' organic positioning and billing recurrently for content generation for their websites.
What do you get for your agency?
Do you need to make your content go viral?
TRANSLATION AND TRANSCRIPTION
SEO POSITIONING CONSULTANCY
Content definition
Word count, Keywords, Content objective, Tone...
Writer selection
Machine learning, the perfect writer for each piece of content.
Ad-hoc writing
Professional writers, unique content.
Automatic troubleshooting with Artificial Intelligence
CONTROLS:
SEO
Spelling and grammar
Internal anti-plagiarism (Big Data)
External anti-plagiarism
Human correction
Professional, specialized editors.
Content ready to publish
Assignment of Intellectual Property and Exploitation Rights.
Services for major brands
Get back up to
75% of your time
Success stories from SEO and web development agencies
MORE THAN 7,000 BUSINESSES TRUST US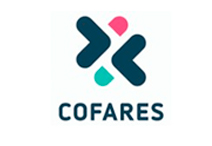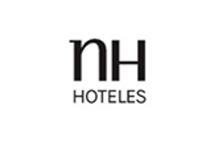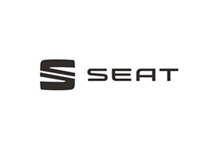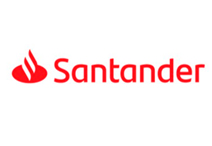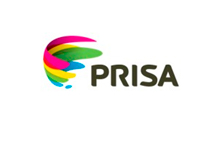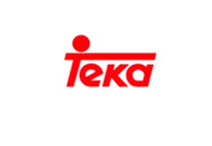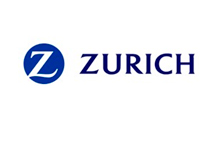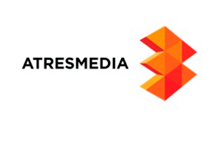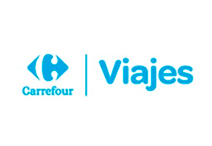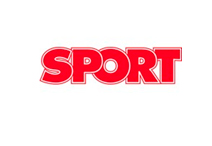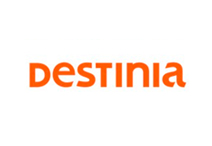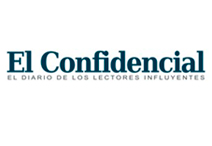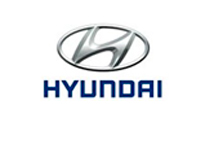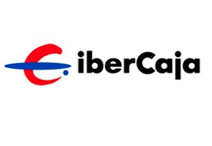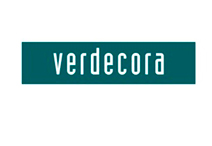 Sign up and earn discounts or add to your Agency's balance