Your website, a great way to attract clients
Lowpost allows you to keep your business' blog or online store up to date with custom-made texts, designed to attract potential customers.
Gaining visibility on the internet without investing large amounts of money in adverts can only be achieved by regularly publishing quality web content for Google to display in its search results.
Only worry about validating and publishing your content.
Automate the process and simply worry about receiving, validating and publishing your content. Don't waste time and resources looking for copywriters or coming up with and writing content internally. Make it easy, trust Lowpost and improve the profitability and efficiency of your actions online. If you would like, one of our project managers can take care of everything!
Are you looking for copywriters for your business's blog?
SIGN UP AS A CLIENT FOR FREE
ADD YOUR ORDER TO THE BASKET AND MAKE THE PURCHASE
YOUR CONTENT IS READY TO POST!
¡tus contenidos están listos para publicar!
You can also automate the content order and all you have to worry about is clicking 'publish'.
What do you get by creating content with us?
The best copywriters and text editors to position your SME
Get back up to
75% of your time
The customer service behind our content sets us apart
QUALITY
CONVENIENCE
RELIABILITY
QUALITY
Copywriter matchmaking
Lowpost allows you to link your blog on WordPress with our platform and receive your content directly in the drafts folder there.
Matchmaking de Redactores
Our platform's complex algorithms analyze each job's variables in order to locate the most suitable writers available at any given moment.
SEO optimization
We write all content taking your keywords and SEO indications into account. If you're lost in this respect, Lowpost will apply the recommended setting to help your texts' positioning in search engines.
Double human proofreading
In addition to automated checks, all content goes through a double human proofreading to ensure that your content meets all the requirements of your order, ensuring grammatical and spelling correctness.
CONVENIENCE
RELIABILITY
MORE THAN 7,000 BUSINESSES TRUST US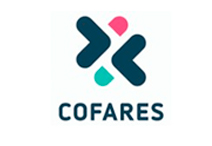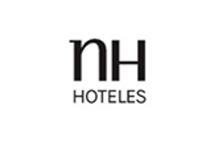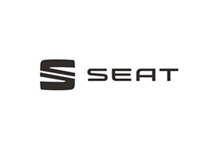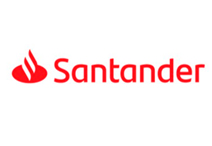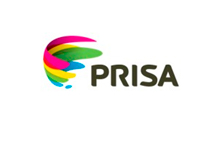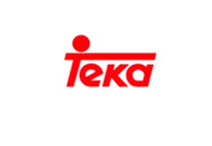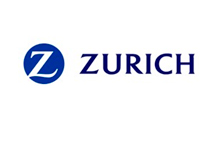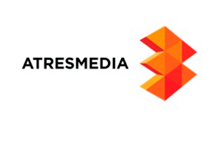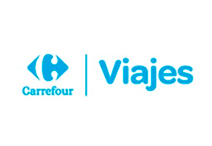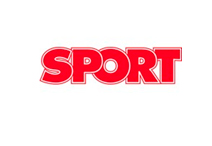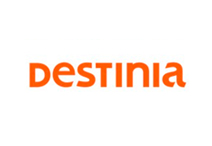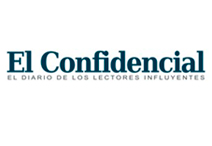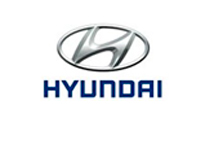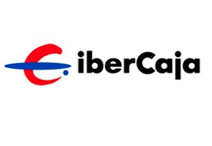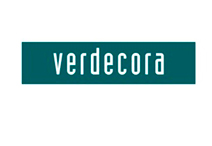 Automate your blog or online store with Lowpost and position yourself above your competition